Product / TWS Bluetooth Earphone 9D Stereo Wireless Earphones IPX7 Waterproof Earphones 3300mAh LED Smart Power Bank Phone Holder
Firdaus Ahmad (Kuala Lumpur)
Super, the sound is clean, the bass is superb, yes they are not needed in such small... Noise reduction is, play amazingly... I ordered the second, in general, charm... So I advise everyone, headphones for such a cost are very good!!!!!
29/5/2020
Weng Kit (Selangor)
The product is excellent, fully consistent with the description
30/5/2020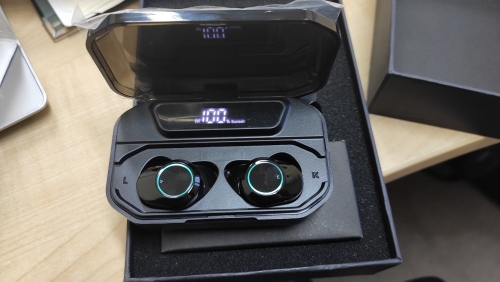 Cindy Ling (Melaka)
The order came on time. Packed well. In appearance, everything is done well. To the touch materials of course are felt cheap, but it looks expensive. Until the sound checked. Came to 100% charged.
30/5/2020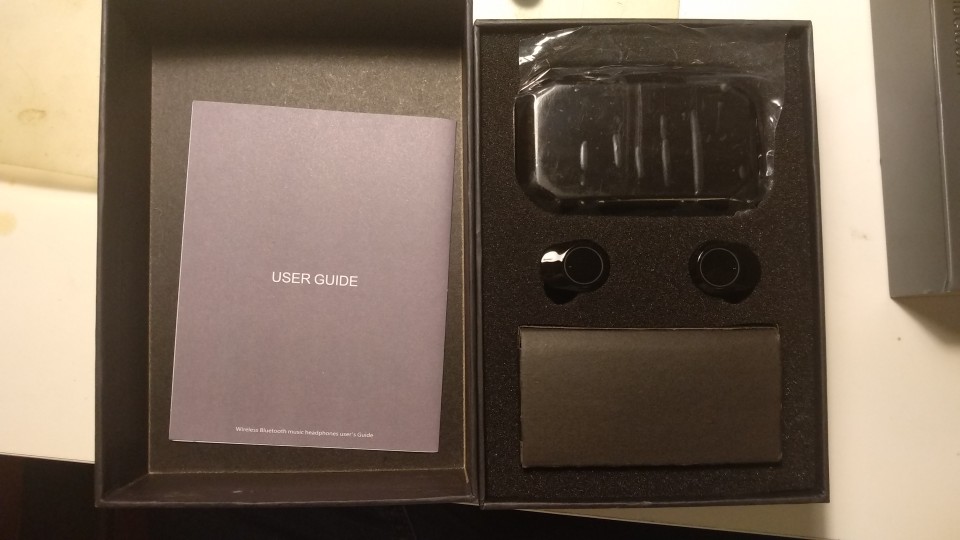 Amanda S. (Kuching)
The sound for me is not even bad, I did not check on the water, and I will not, sit in my ears well, the sound is loud, 3D, like a lot of ears do not get out of the whole, superb, and only RM29!
30/5/2020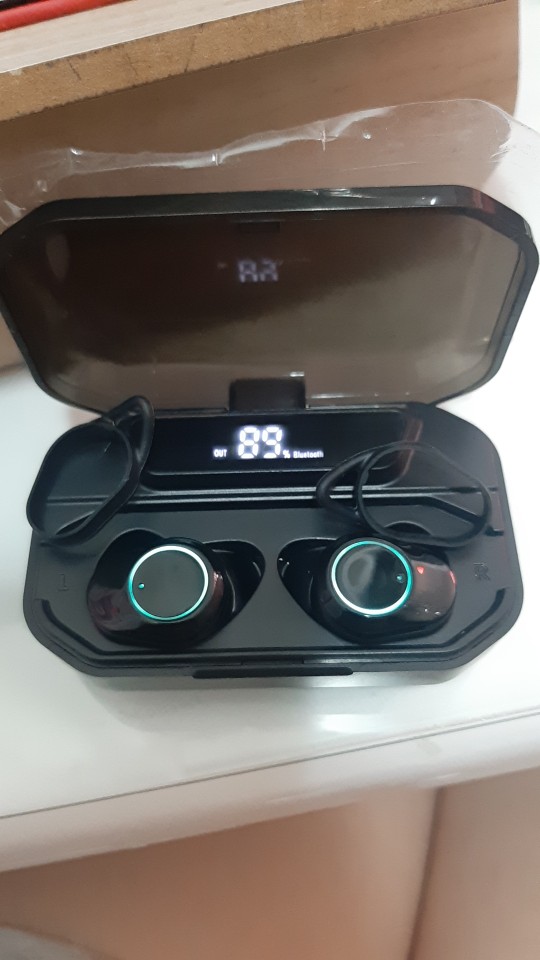 Patrick (Singapore)
The description is accurate. The quality of the earphone is great. It's also very beautiful. It's easy to pair and even easier to use (pass tracks, pause, control the volume..) I just found it weird that you turn the volume down on the right and turn it up on the left. also.. the cable that came with it is really small and it is Type Ca, so I wont be able to use my cellphone or tablet chargers to charge the earphone (type micro b). One more thing... You have to unpause the songs on the same side you pause it.. otherwise you can't unpause it. Also.. the little protective rubbers that came with the earphone have to be remove when charging, cause it wont fix on the charging box. Anyway.. these are all small things. I'm really satisfied with the purchase. used them all day and the battery durability is fine. The sound quality is also good.
1/6/2020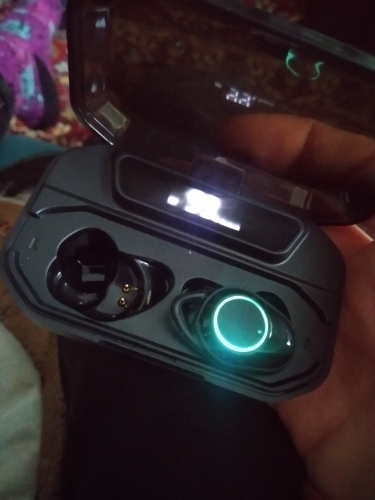 Steph Chong (Perak)
Very good headphones, the quality is not bad, beautiful packaging, only I did not notice in the description that the connector of the typsey. in general everything is super
1/6/2020
---
Product / 2 in 1 Hybrid Smartwatch With Bluetooth Earphone Android & IOS Compatible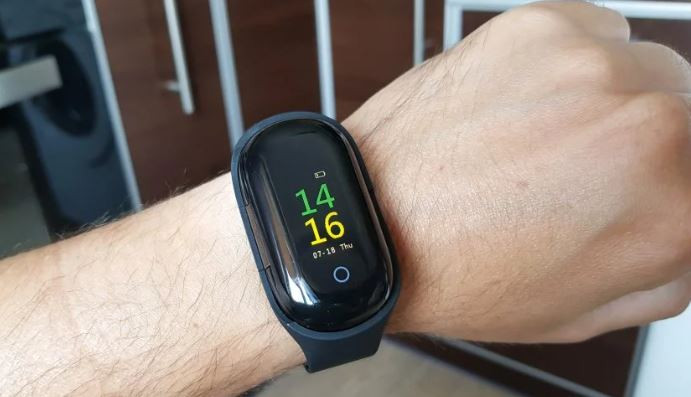 Mohammad (Johor)
Came in three weeks. Everything works, looks good. Seller recommended
1/6/2020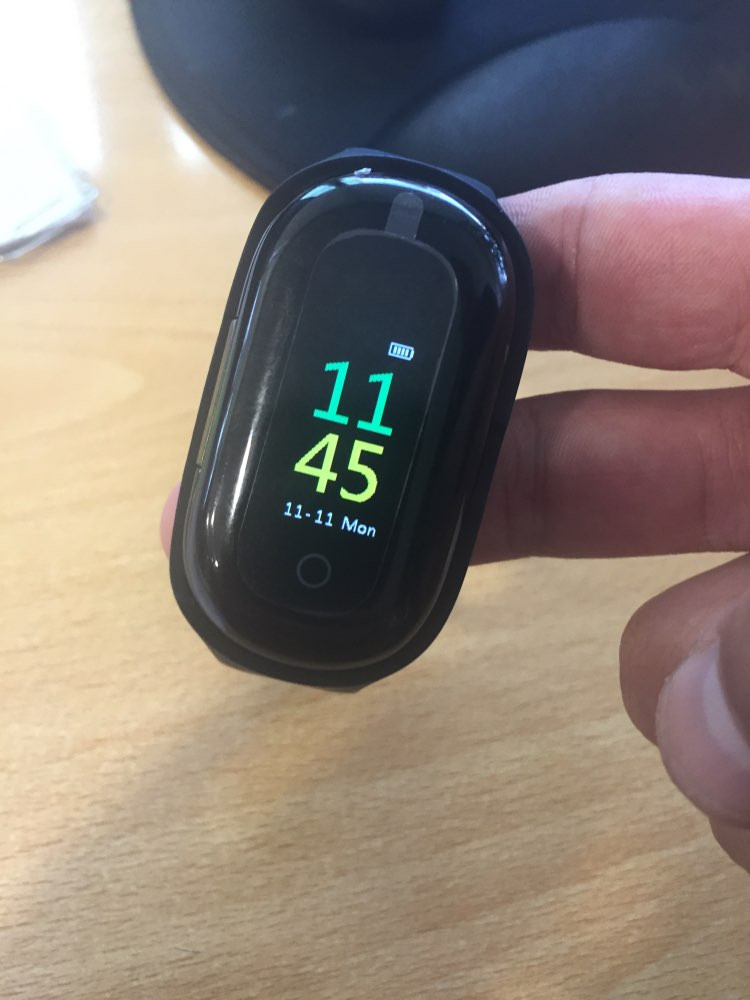 Patrick Conley (Kuala Lumpur)
Everything works. Headphones connect simultaneously, immediately after opening the cover. The clock is connected and work together with headphones. I am happy with the purchase.
1/6/2020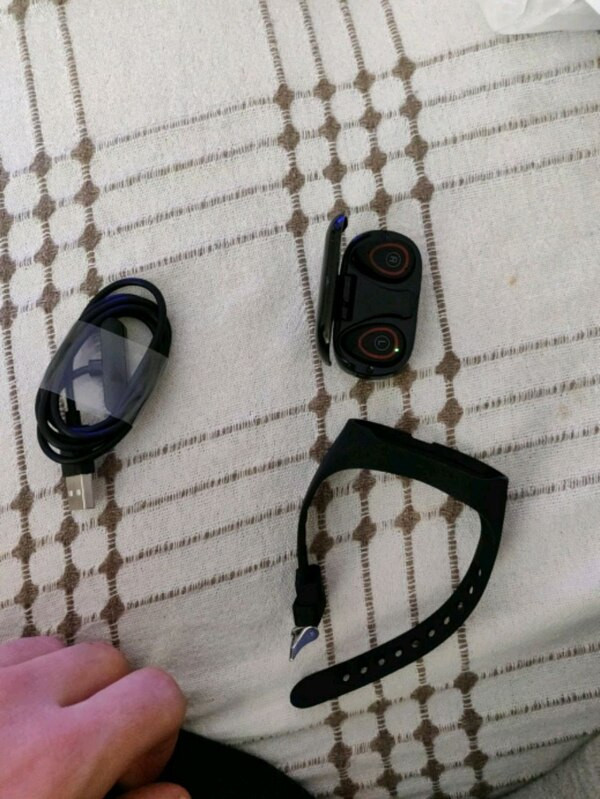 Ahmad H (Penang)
Best Syiok! RM89 sahaja, percayalah! Thanks Nichespace!
2/6/2020
---
Product /
Baseus 15W Qi Wireless Car Charger Car Mount Fast Wireless Charging with Car Phone Holder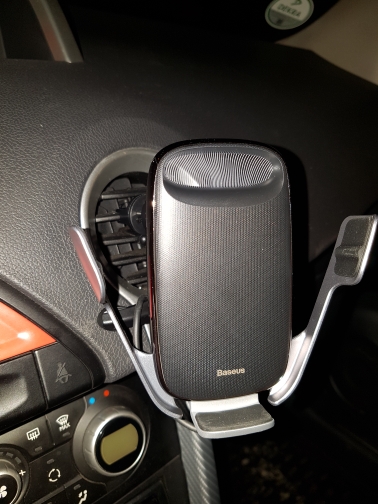 Peter (Johor)
Superb, charges fast, although a slight delay in delivery but overall its worth buying!
19/5/2020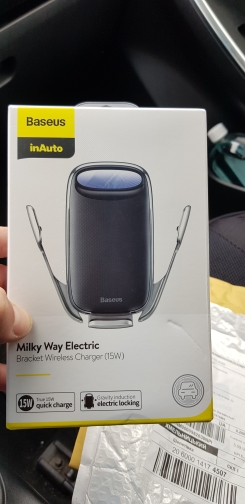 Li Wei (Perak)
I got it quickly, I'm not ashamed to take everything very solid for a gift. Installation is easy, it works well. Recommended.
21/5/2020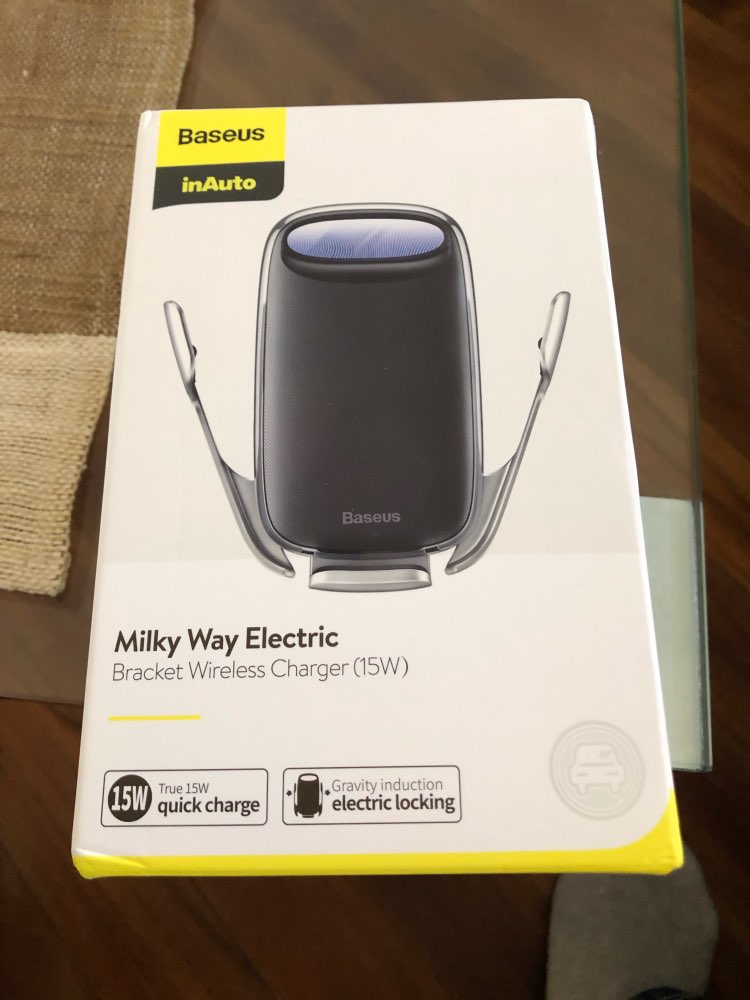 Mohd Arif (Kuala Lumpur)
Very satisfied with the purchase.
25/05/2020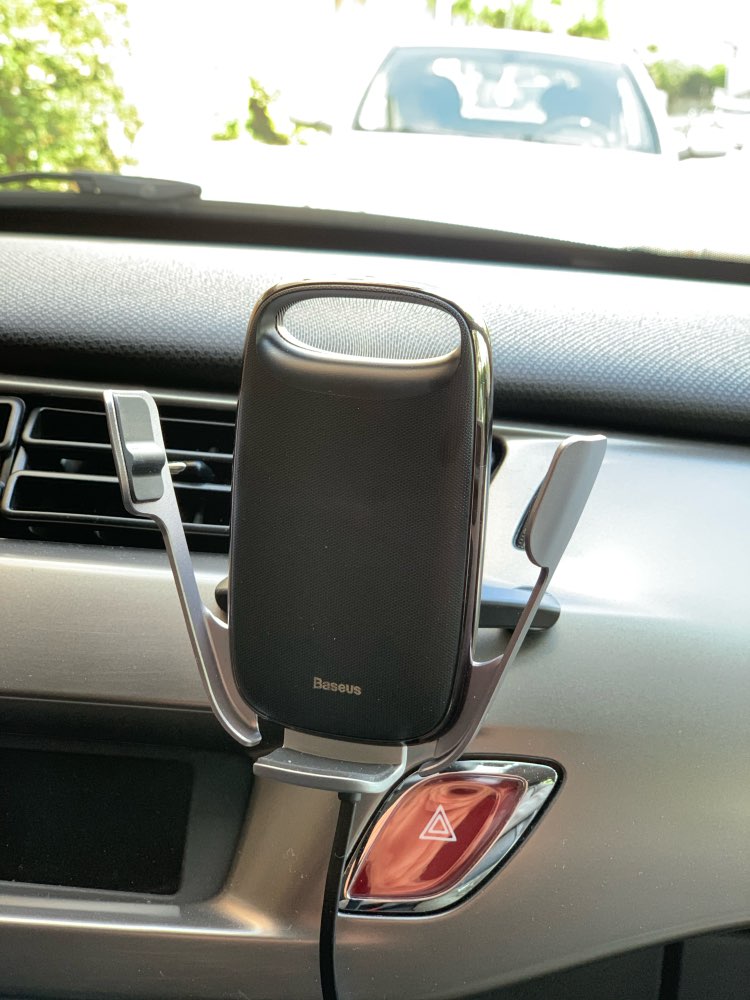 Jennifer (Singapore)
Very good. The more important to me was the system that holds the stand. It is secure and stable. Charging also works very well even with covers.
25/05/2020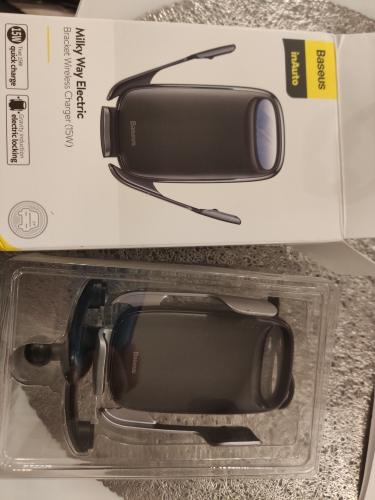 Darien (Sabah)
Goods first class as so far such charger not yet I had really worth! Charger well keeps on Dash Holder well keeps your phone fast loading and most importantly is always close at hand. Recommend!
29/05/2020